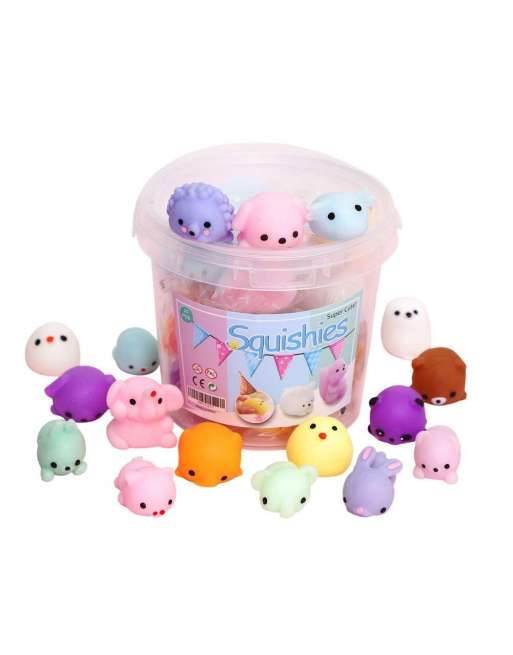  
Squishies Squishy Toy 24pcs Party Favors for Kids Mochi Squishy Toy moji Kids
★ Very cute amazing fun these little squishies.everyone like mini squishies squishy toy.

★ squishies squishy toy size 1.7 inch,Perfect cute squishies 

★ amazing soft squishies material:made of safe . 

★ These squishies squishy mochi moj toys can be clean with water easy when they are dirty.

★ Valentines day toys for kids,valentine treats for kids.valentines day gifts for students.
Security policy
(Paypal,Credit card secure payment)
Delivery policy
(Free shipping,Arrive within a week)
Return policy
(Free replacement within one month)
8 other products in the same category: