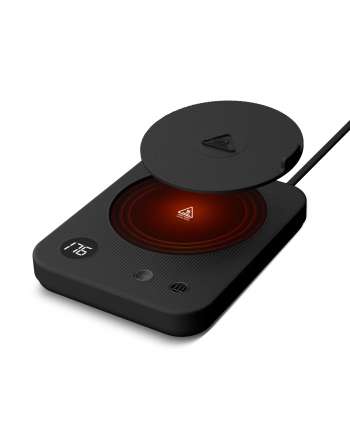 More customized, more convenient. The 6 classes timer setting is designed for timing boot and off function. The timer of the SENJWARM coffee mug heater is entirely adjustable; Set the timer button set the auto On/Off timer to 2 hours, 4 hours, 6 hours, 8 hours, 10 hours, and maximumly up to 12 hours by pressing the timer button.

3 temp classes settings for choice, switch temperature class according to personal taste temp preference, and always have one for you. The digital lcd indicating the current working temperature. Switch temperature between 131℉, 158℉, and 176℉ by pressing the power button.

Each coffee cup warmer comes with a food-grade silicone cover to prevent the potential hazard caused by accidentally touching the heating plate while it's working. SENJWARM coffee mug heater keeps the coffee warm, meanwhile, keep the body safe.

SENJWARM electric coffee heater is CE / FCC / UKCA / UL certificated. All coffee mug warmers are professionally manufactured from our 15-years-old factory, yet thoroughly tested by our experienced technicians.